ACTION RESEARCH CENTRE
….for evidence based programming
Action Research Centre (ARC) is a non-profit organization with focus on both research and intervention to bring about a desirable change in the society. ARC advocates integration of development support research in implementing programs. It is strongly believed that the development initiatives would be more effective when they are based on strong data and evidence gathered through systematic research.
While ARC provides research support to other agencies (including NGOs, national and international organizations), it also implements projects that have significant development impact. ARC has been implementing HIV/AIDS prevention and care program for more than fifteen years. With qualified researchers and program specialists, ARC provides high quality conceptualization, strategic thinking and execution on all research and program needs. Professionals of ARC have worked with various national and international organizations.
Action Research Centre believes in evidence based programming through action research approach where the results of research are used in improving the program delivery in a dynamic way for greater impact
Dr. Shankar Talwar (Ph.D.) – Director
---
With a broad-based social and economic development experience, Dr. Talwar has provided research and programmatic support to several development projects in India and the sub-continent for more than twenty years. As a Senior Project Director in Kantar (a leading market and social research agency), he led a team of researchers in conducting research and evaluations.
Dr. Talwar was a member of Technical Support Group (TSG) for conducting national level HIV prevalence in India by the National AIDS Control Organization (NACO). He has worked with TechnoServe, India and Magic Bus India Foundation as Director – Impact..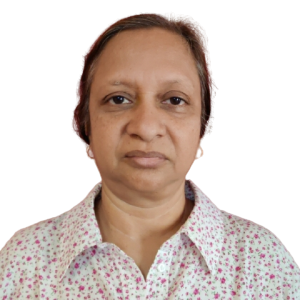 Dr. Surma Mitra (Ph.D.) – Founder Trustee
---
With the background education in biological sciences, Dr. Mitra is keen on using biotechnology in socio-economic development. Dr. Mitra was awarded a prestigious Marie Curie scholarship by the European Commission to work on bio-remediation of toxic chemicals at the Institute of Freshwater Ecology, England.
Further, she was invited by the National Academy of Sciences (NAS), Washington D.C. to continue the bioremediation work at the US Environmental Protection Agency (USEPA). She is passionate about empowering women by creating livelihood options through skill training and entrepreneurship development..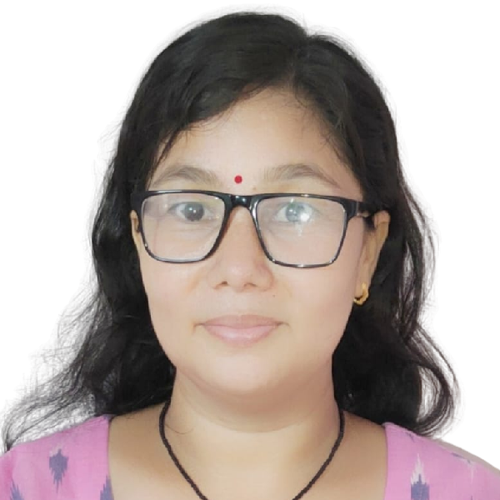 Yamuna Nayak
Project Manager
Yamuna is an experienced project manager who rose from the rank and file in the organization. She started working with ARC eleven years ago as a project monitoring and evaluation officer in a CARE funded project on HIV/AIDS prevention among Nepali and Bangla speaking migrants in Mumbai. Yamuna has undergone several trainings on managing outreach work through peer education model, counseling, and monitoring and evaluation.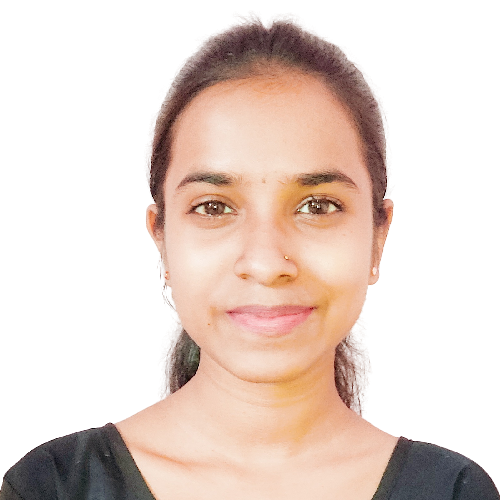 Shivani Dhuri
M&E Manager
Shivani Dhuri is a qualified young professional with experience in data management, monitoring and evaluation. She has excellent Microsoft Excel skills to monitor projects by tracking the key indicators, and reporting progress using online systems like SIMS, used by the Ministry of Health and Family Welfare, Government of India.
Swati Pathare
Counselor
Swati Pathare has the experience of working for the cause of animal welfare. She has undergone training in counseling women and children on HIV prevention and care including assessment and reduction of risk, STI and HIV testing, etc.
Madhuri Ronagte
Outreach worker
Madhuri Rongate has been working as an outreach worker for more than 3 years. She has excellent rapport with the hard to reach key population. Her regular outreach includes conducting individual and group meetings with beneficiary, promotion of condom, referral and testing for HIV/STI, etc. She has helped several women beneficiaries to get the benefit of other government programs and entitlements.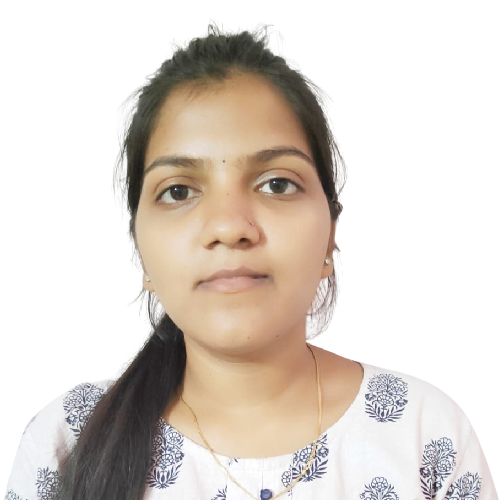 Seema Rongate
Outreach worker
Saguna Rongate is young and dedicated worker with experience in working with women and children in prevention of HIV/AIDS and Tuberculosis. She has also worked in promoting maternal and child health in rural areas.
Pratiksha Ide
Outreach Worker
Pratiksha Ide is a soft-spoken and very efficient outreach worker who knows how to connect with and motivate the key population members to participate in the program effectively.