Community Systems Strengthening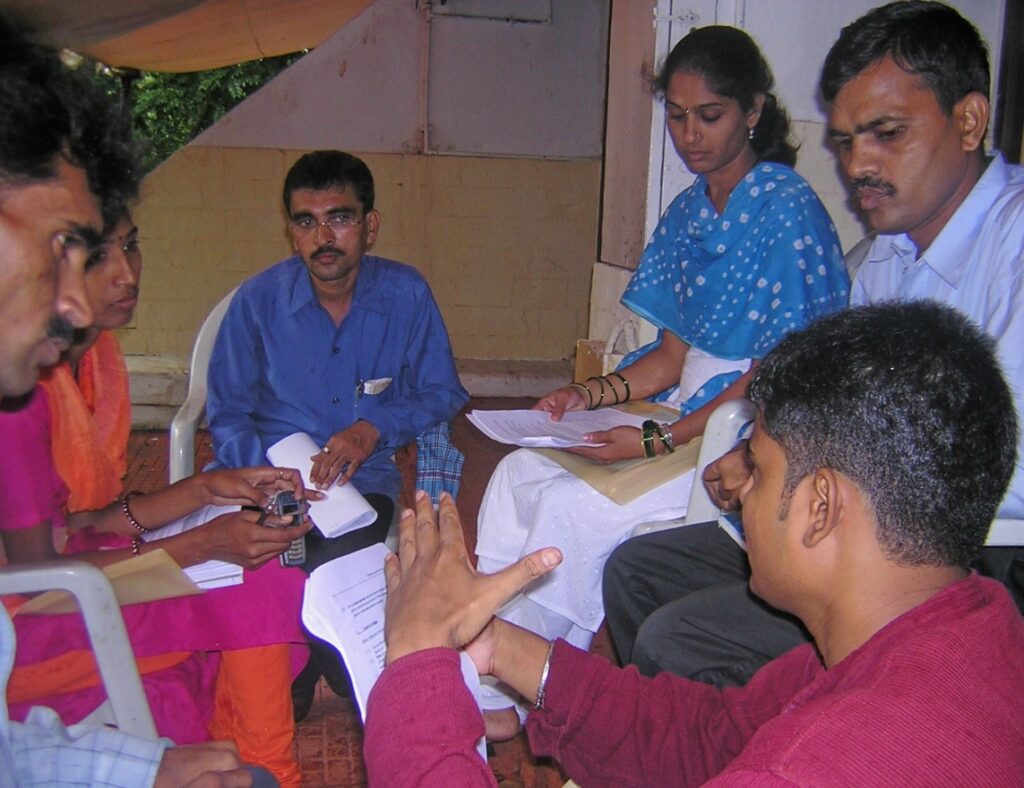 Documentation of Community Systems Strengthening Initiatives in India:
With the funding support from World Health Organization (WHO), Action Research Centre is documenting the experiences of Community System Strengthening (CSS) initiatives in India. CSS is an approach used in HIV prevention that aims to strengthen the capacity and resilience of communities to respond effectively to the HIV epidemic. The broad objective of this exercise is to document the overall national or Indian experiences in conceptualizing and implementing CSS program. A comprehensive and rapid methodology used in the documentation includes review of program documents/ other publications, and informal consultations with relevant stakeholders.
Training Modules on HIV/AIDS Strategic Information
Developing Integrated Training Modules on Strategic Information in HIV/AIDS:
In partnership with World Health Organization (WHO), ARC is currently developing comprehensive and integrated training modules on Strategic Information in HIV/AIDS for use by the national and state-level M&E officers working with the National AIDS Control Program (NACP). These training modules are focused on the basics of HIV/AIDS, fundamentals of M&E, research, surveillance and estimation of key populations, data management, and use.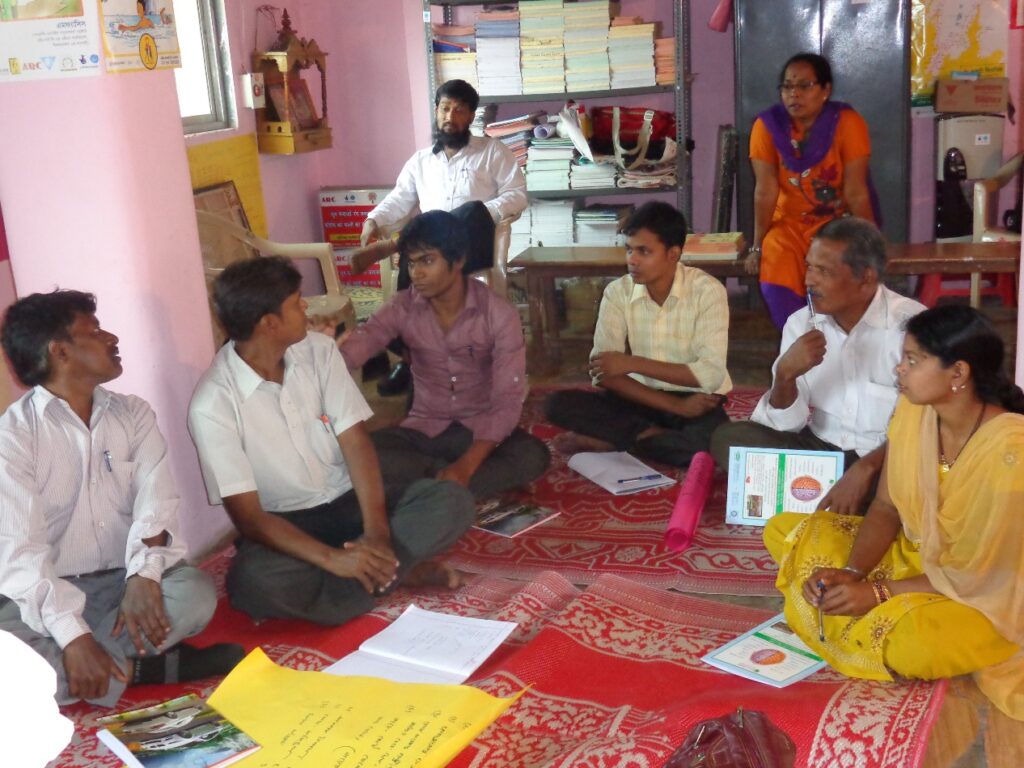 Virtually Operating Key Population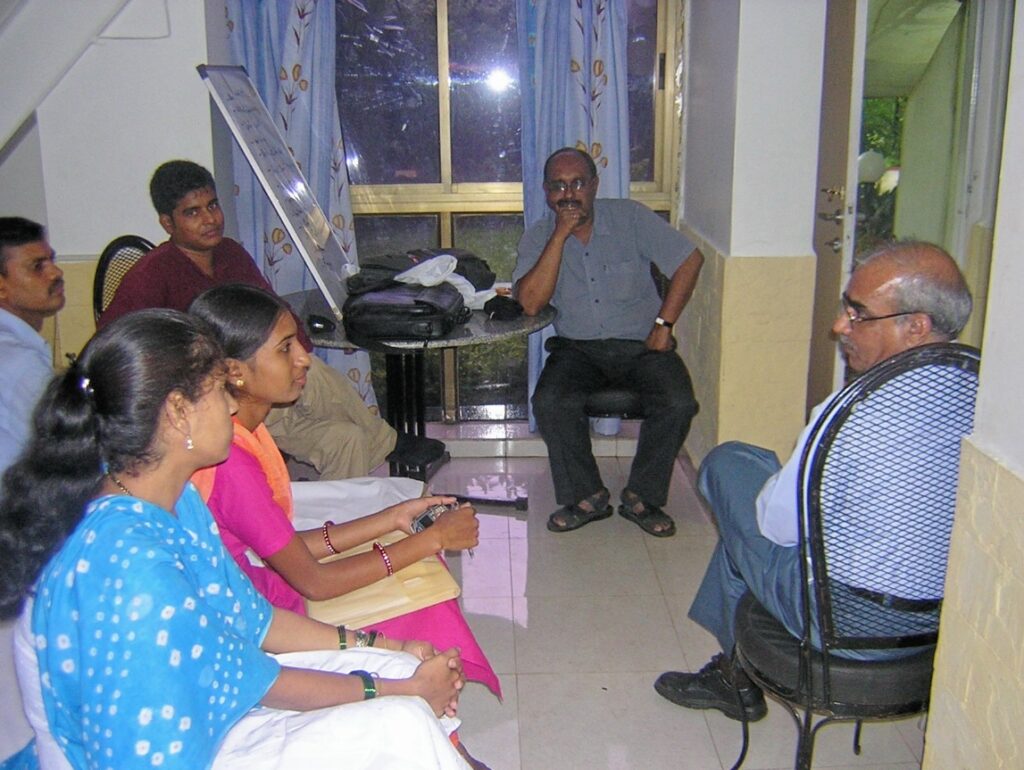 Community Listening Exercise on mapping and size estimation of key population in virtual space:
With support from WHO, ARC conducted a community listening exercise among key populations such as sex workers, men who have sex with men (MSMs), and the transgender community to assess the nature and extent of the use of internet-based digital technology to access their sexual partners.
Community dynamics among MSM/Transgender
Community Dynamics and Willingness to Participate in Vaccine Development among MSM and Transgender:
In collaboration with the Population Council and International AIDS Vaccine Initiative (IAVI), ARC conducted a study to know the community dynamics among MSM and the transgender population, and assess their willingness to participate in HIV prevention programs and vaccine development.
Report on MSM and transgender communities: understanding vulnerability and risk to HIV
Evaluation of Girl Child Project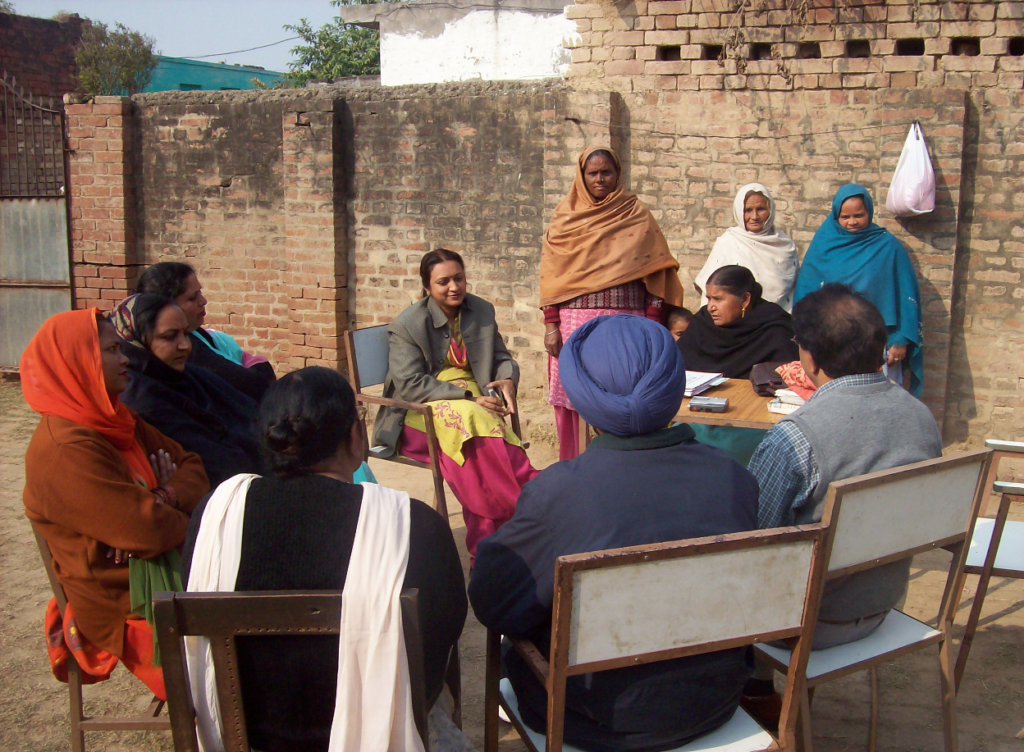 Evaluation of Girl Child Program on Female Feticide:
ARC evaluated a girl child project of the Family Planning Association of India (FPAI), which was focused on the prevention of female feticide in seven northern states of India.
HIV Stigma and Discrimination
A Study on the Nature and Extent of Stigma and Discrimiation among People Living with HIV/AIDS in Maharashtra:
With funding support from Avert Society/USAID, ARC and Maharashtra Network of HIV Positive People (NTP+) conducted a study to know the extent of HIV-related stigma and discrimination at the level of individuals, families, communities, and institutions.
A report on HIV/AIDS –Related Stigma and Discrimination in three districts of Maharashtra